We are a team of passionate professionals who specialize in different areas of Design, graphic design, web development, and digital communication interfaces. Join efforts to ensure the highest quality of each work.
Brandbox created in 2014
,

our goal is to create a whole new space to develop ideas to become Branding projects without any limitations.
We reinvented us constantly refreshing our style and obtaining motivation to achieve our own language as well, because we always feel the absolute need to turn our ideas into vivid images.
We try to live our works, and we hope to continue growing to develop our potential, because we like to do it. 
We love to create and design our clients messages, and also try to communicate with a fresh language, always generating high impact and maximum level of recall as possible. 
We definitely have a distinctive style, which comes from the way we are as people, how we live our lives always combining  job commitment and viceversa.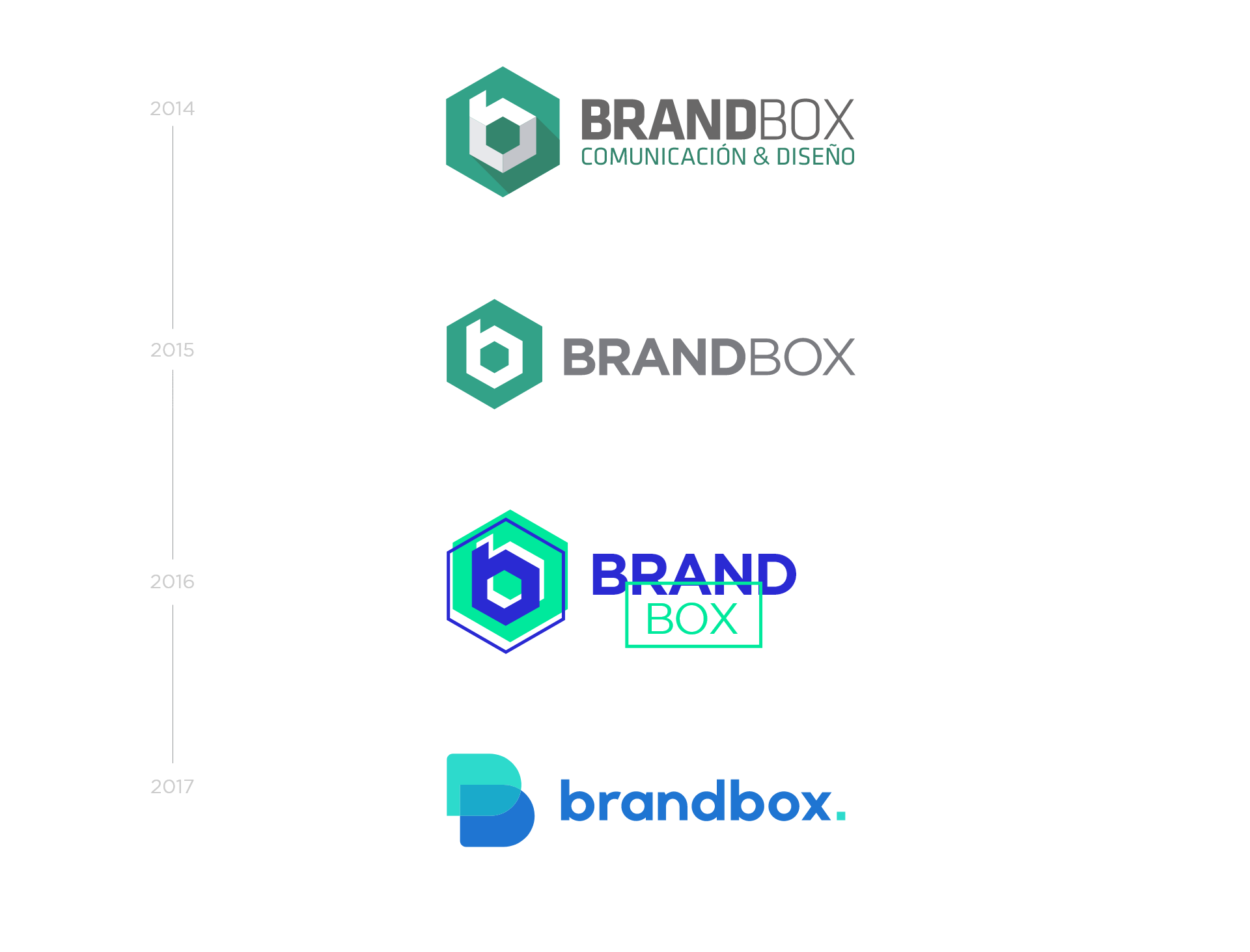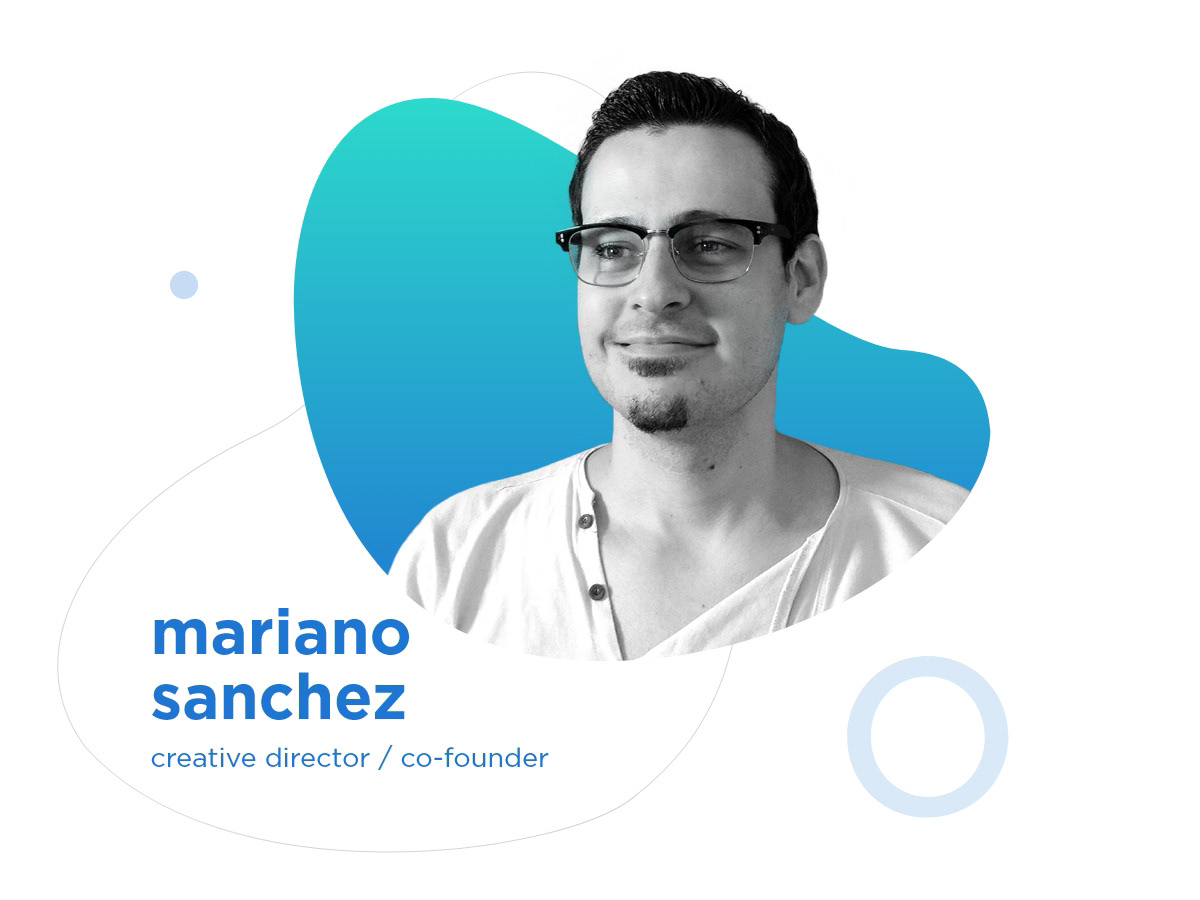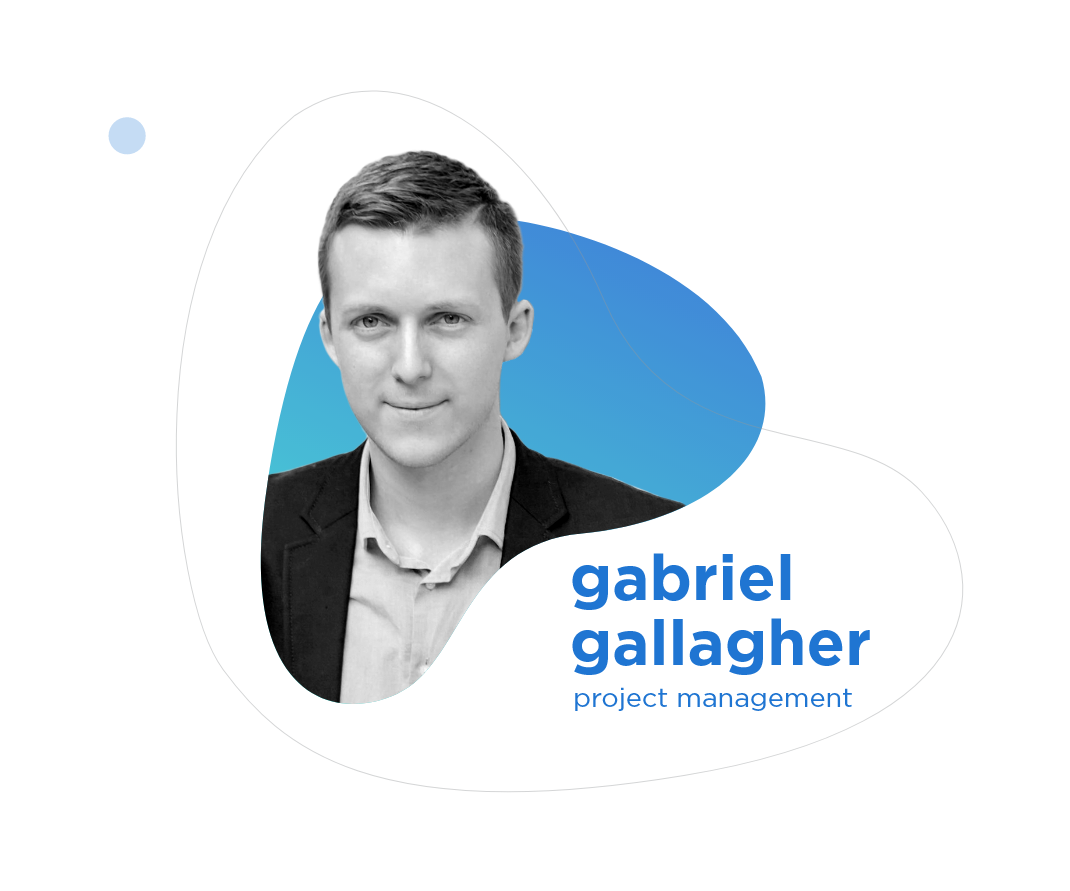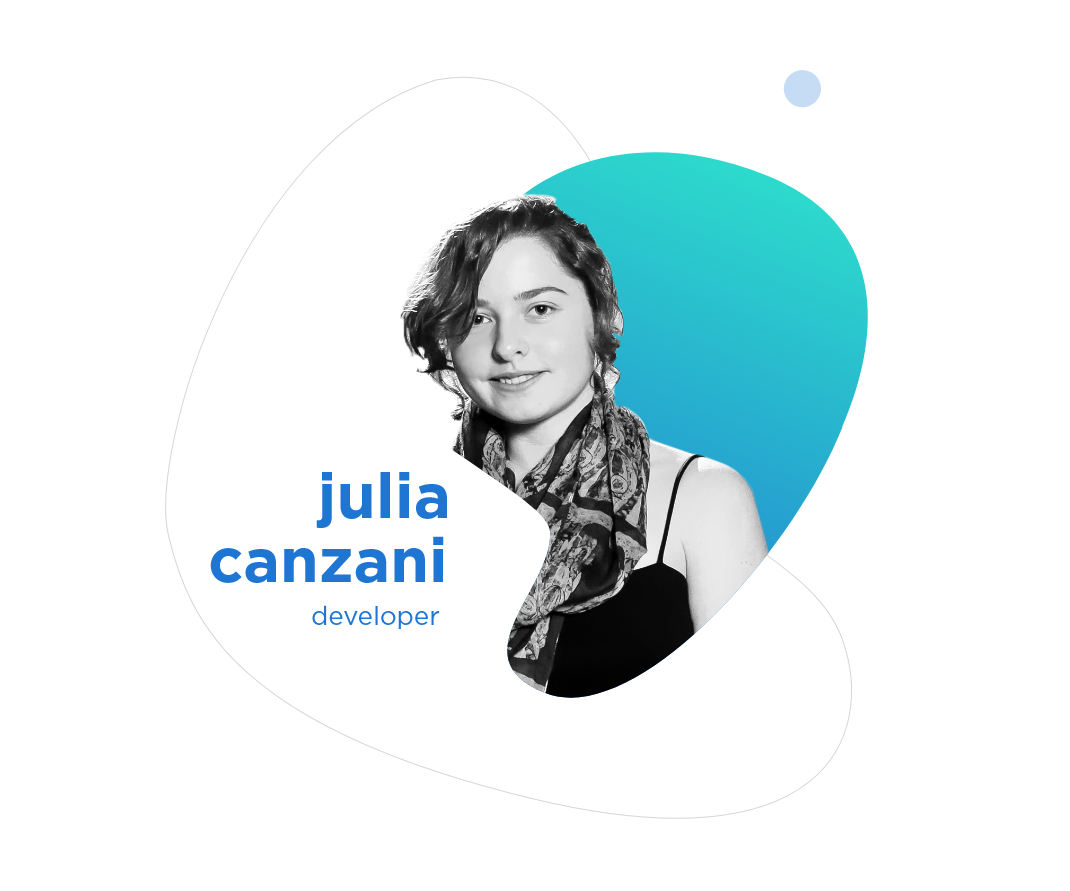 We are currently looking for pasionated people to be part of our amazing team.
Apply today, write us to:
careers@brandbox.com.ar
Our recipe is not magical, but it is specifically the exact combination of passion and professionalism plus responsibility, to achieve the highest quality designs making brands with character in a market increasingly competitive.     

Brands . Stationery . Applications . Cards . Institutional Communication . Signage . Tags. Stickers . Mailings. 
Corporate Web Pages . E-commerce .  E-mailings . Newsletters . Digital Catalogs .  Animation .  Interactive Presentations . Video .  Facebook + Twitter + Social Networking Image + Community Management.
Magazines . Catalogs . Newspapers . Flyers . Packaging. Posters . Brochures. Billboards . Via Public +innovative pieces Campaigns
UI/UX. Mobile App . HTML5 . CSS3 . Angular . Bootstrap . Responsive device compatibility. Wordpress  
2d Animation . Illustrations . Video Edition. Reels. Illustrations.