We are
Design Agency based in Argentina, with offices Usa and Canada focused in UI/UX, apps, web and branding.
Brandbox was founded in 2014
. Our goal as a company is to create an environment of free thinking and creative expression, a space where we can complete any project of any scope without any limitations.
We've reinvented our image numerous times over the years; refreshing our style, reassessing our motivations, and fine tuning our own message in order to be able to continue taking our best ideas and making them real.
Our corporate environment is a balanced one, and work is an important part of each of our lives. We enjoy the challenge presented by each new project; helping our clients to establish their messages by communicating with fresh, impactful, memorable language.
We have a distinctive style which is directly influenced by each person in our team, our creative lifestyles influencing our creative work and vice versa.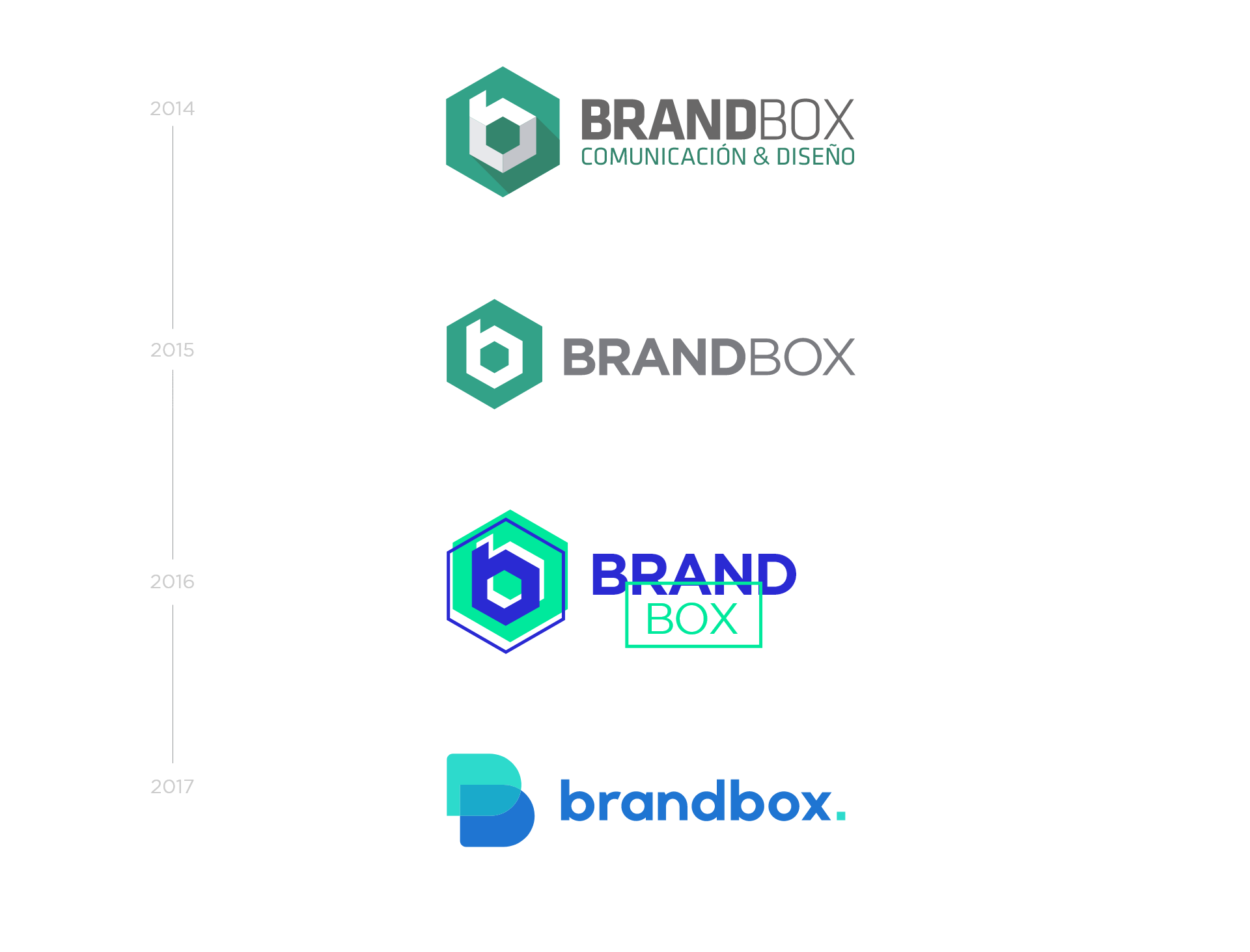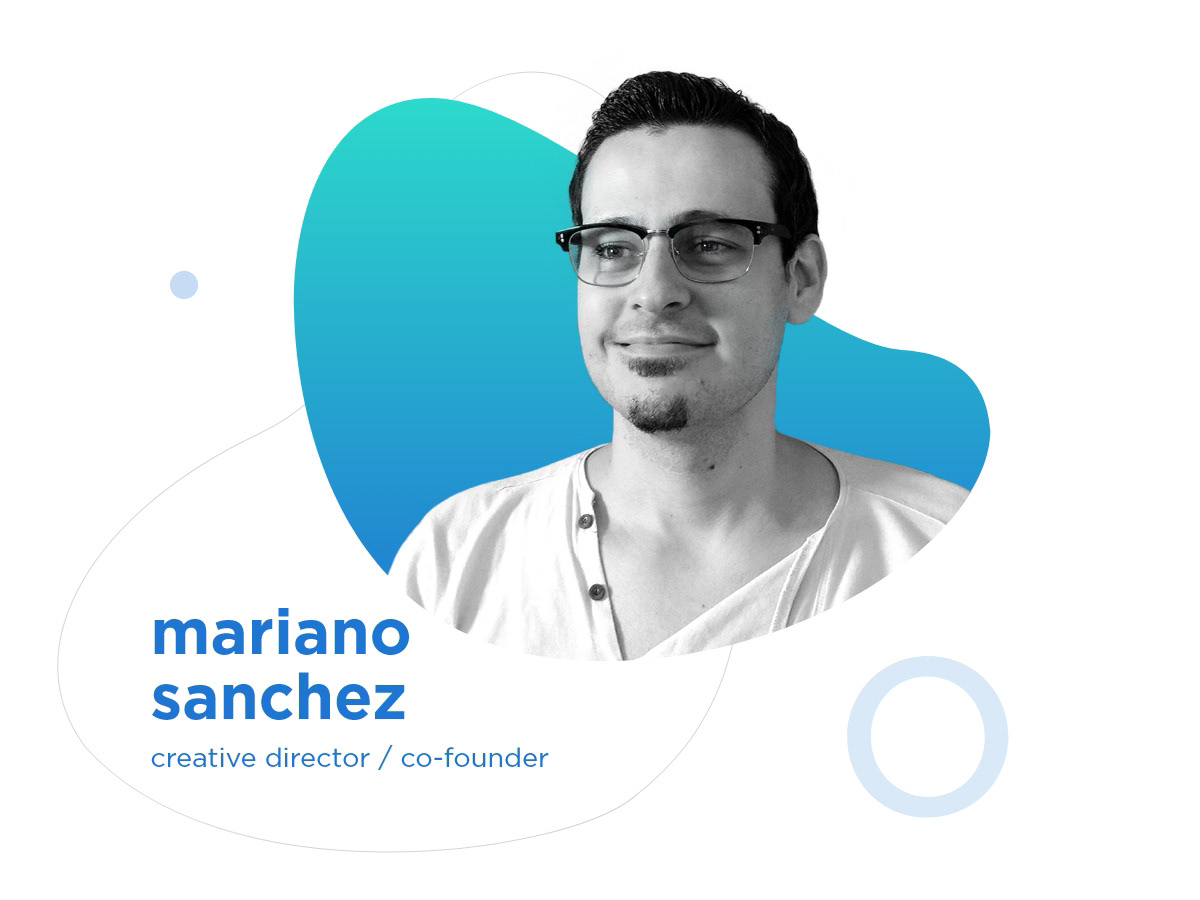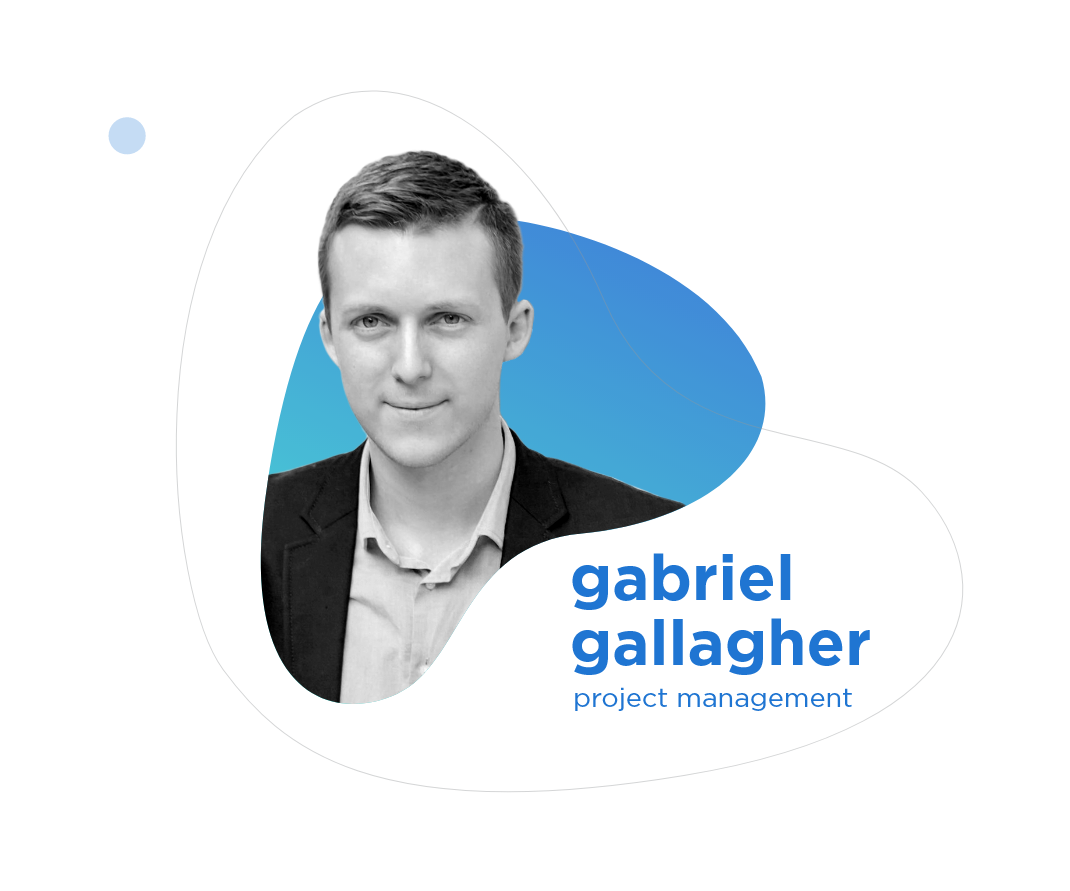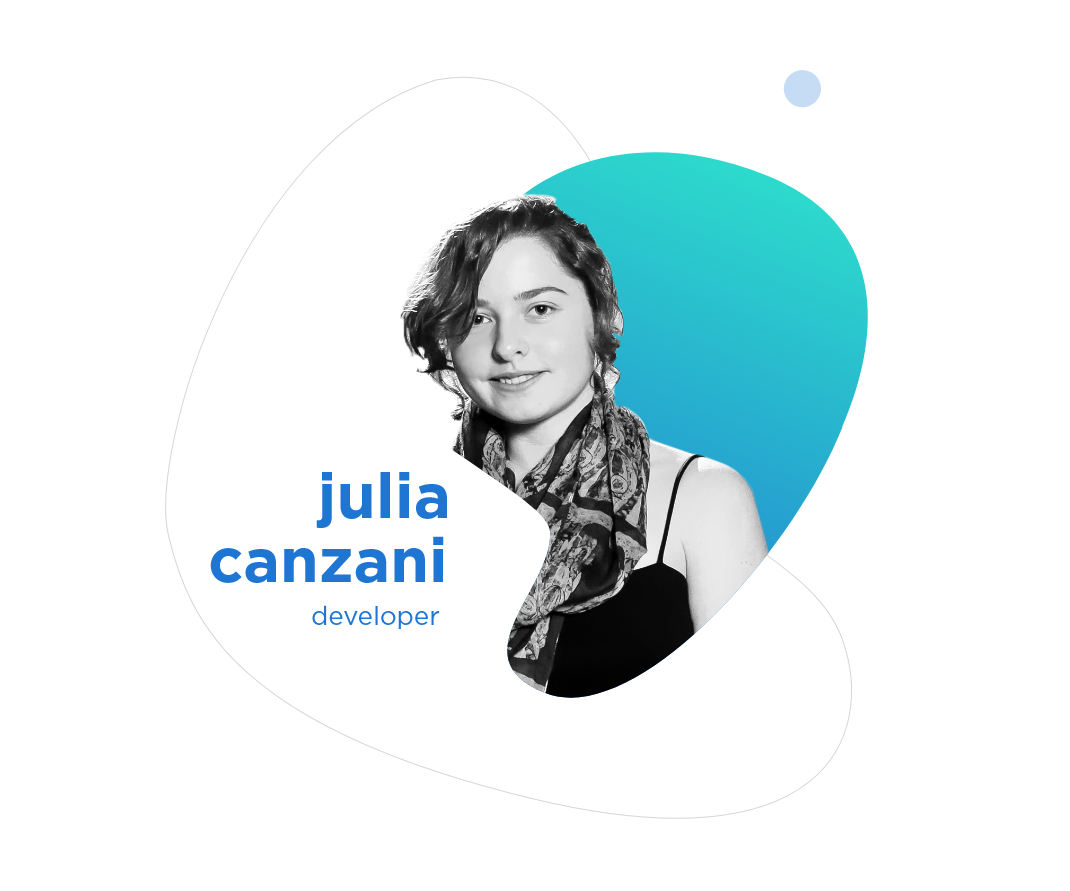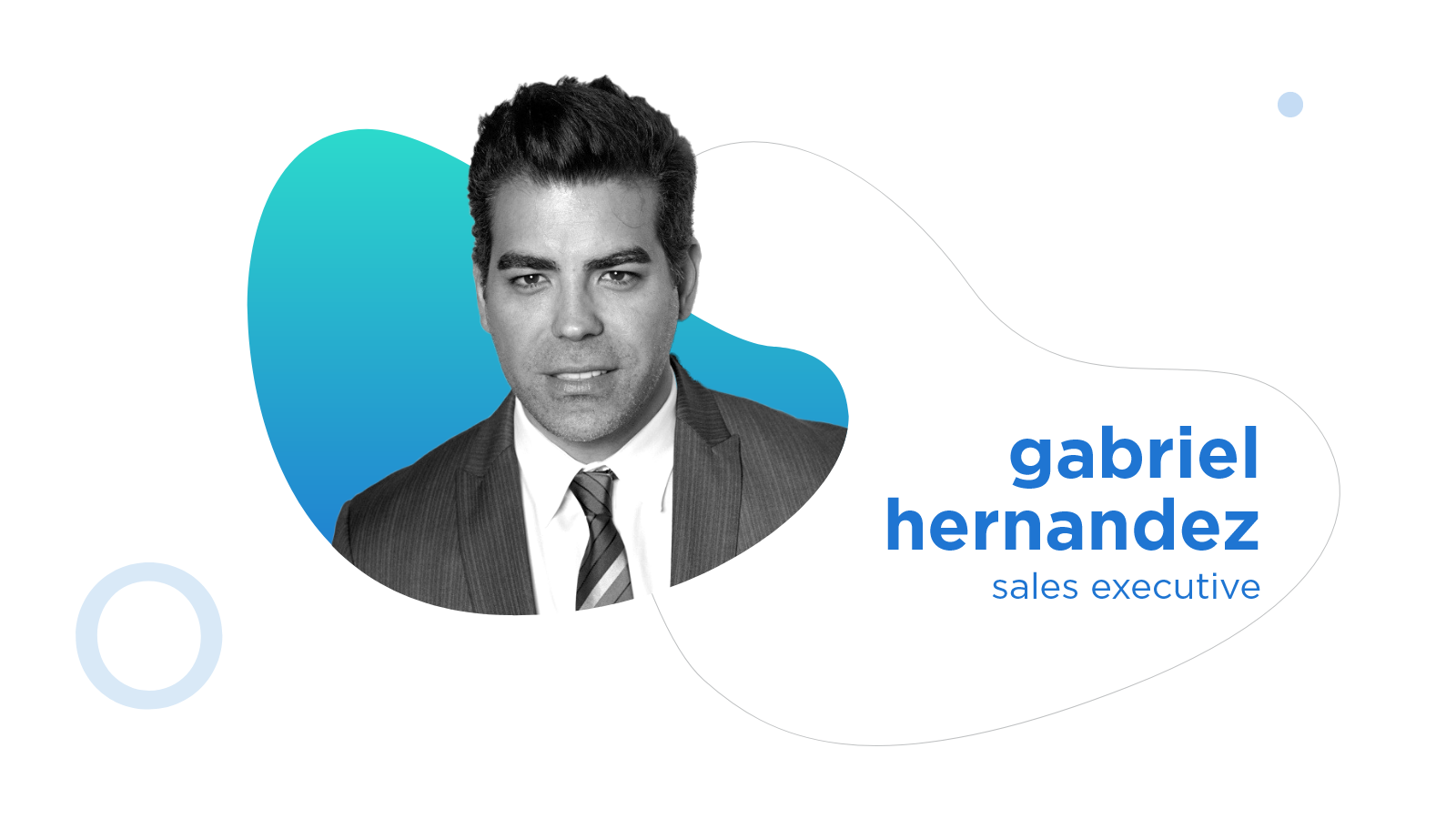 We are currently looking for passionate people to our team. To apply, send us a message at: careers@brandbox.com.ar

Our recipe for success is simple but effective. A combination of passion, professionalism, and responsibility allows us to produce the highest quality designs and to create brands with character in an increasingly competitive market.
Brands . Stationery . Applications . Cards . Institutional Communication . Signage . Tags. Stickers . Mailings. 
Corporate Web Pages . E-commerce .  E-mailings . Newsletters . Digital Catalogs .  Animation .  Interactive Presentations . Video .  Facebook + Twitter + Social Networking Image + Community Management.
Magazines . Catalogs . Newspapers . Flyers . Packaging. Posters . Brochures. Billboards . Via Public +innovative pieces Campaigns
UI/UX. Mobile App . HTML5 . CSS3 . Angular . Bootstrap . Responsive device compatibility. Wordpress  
2d Animation . Illustrations . Video Edition. Reels. Illustrations.